In general, there are two ways to start a diesel generator, one is manual start and the other is automatic switching. In manual start operation of diesel generator, you need to check the alarm system to see if it is normal, then turn the control switch to the manual position, you can manually start the power generation. Automatic switching is to switch the control switch to automatic, and the power automatic switch must also be in the automatic position so that when the main power stops, the diesel generator can automatically start and supply the power to load. At this situation, you need an automatic transfer panel for connection with a diesel generator and main power (City Power).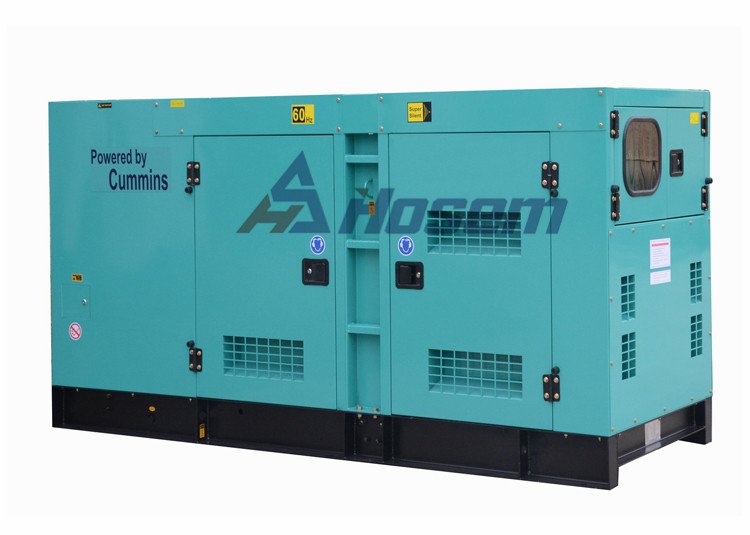 1. Preliminary Preparation Work
Before starting the power generator, you must first check whether the coolant in the radiator is sufficient. If the coolant is insufficient, it must be filled up the coolant as the generator set manual requested before starting. In addition, it is necessary to check whether the diesel engine lubricating oil is added to the specified scale line and whether there is a safety hazard in each component. If there is a hidden danger, it should be eliminated before starting.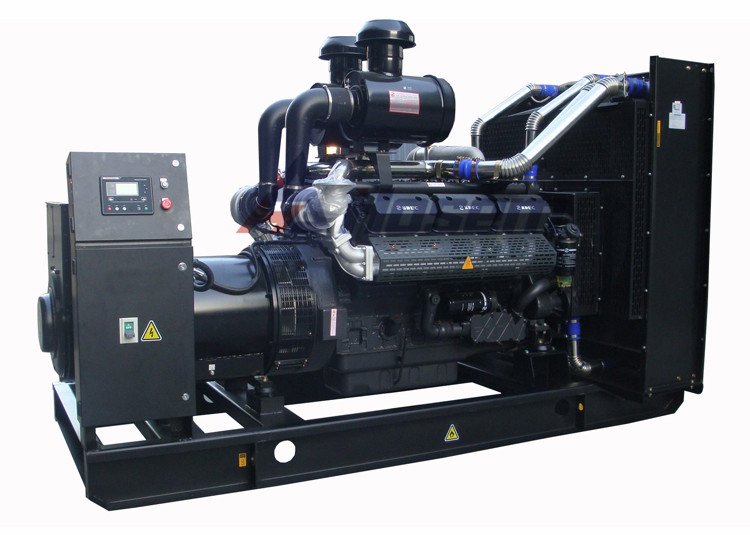 2. The Precautions in Operation
When the industrial generator is in operation, it is necessary to have a special person to observe the working of the diesel generator at any time. In particular, pay attention to observe important indicators such as water temperature, oil temperature, voltage etc, which display in the control panel. If there is an abnormality, take immediate measures and make sure eliminate the fault as soon as possible. In addition, there is also a notice of whether there is sufficient diesel fuel. If the diesel generator is stopped due to insufficient fuel in the middle of running, it is likely to cause damage to some parts of the machine.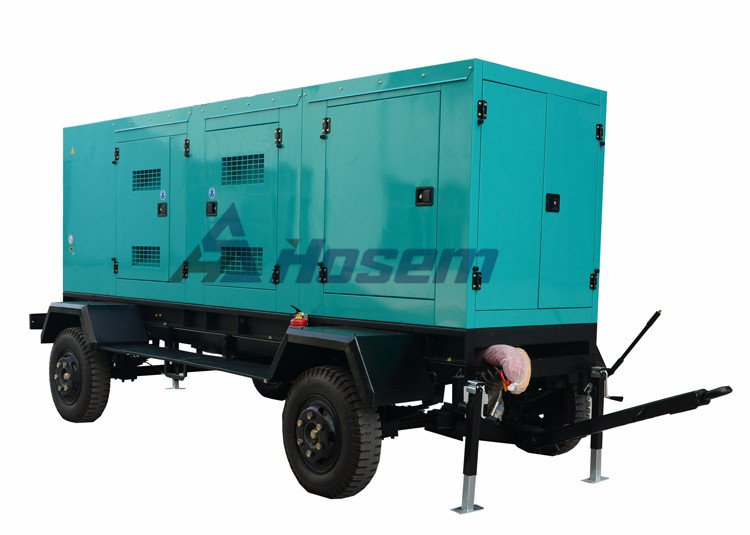 3. No Load Start or Stop
Before starting of diesel generator, make sure the circuit breaker is off. After starting, it usually takes one to three minutes of idle operation. In winter, the temperature is low and the warming time of diesel generator is extended by more minutes. Pay attention to observe whether there is any oil leakage of diesel engine, water leakage of diesel engine and radiator, etc. If any of leakage, stop running of diesel generator immediately and check and repair the diesel generator. Before stopping the machine, first cut off the load one by one, then turn off the circuit breaker, and then turn it off after three to five minutes of deceleration to idle operation.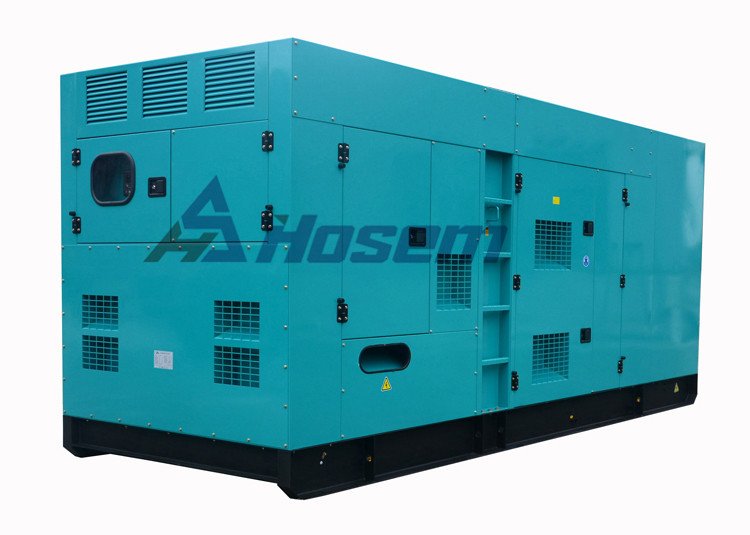 Fuzhou Hosem Power Co., Ltd. supply 3kVA to 3000kVA diesel generator set powered by Cummins diesel engine, Perkins diesel engine, Deutz diesel engine, Volvo diesel engine, SDEC diesel engine, Yuchai diesel engine, Doosan diesel engine, Ricardo diesel engine, and other famous China brand diesel engine. And supply the open-type diesel generator, silent generator set, trailer generator set for users' optional. In addition, we also supply the automatic transfer switch, parallel panel and distribution panel with the diesel generator set. Welcome to visit our website www.generatorsindustrial.com for more details of our diesel generator.