Electric Generator Supplier Hosem Join Exhibition in Vietnam
Fuzhou Hosem Power Co., Ltd. is a factory which produced the diesel generator, we join CAEXPO MECHANICAL & ELECTRICAL PRODUCTS EXHIBITION (VIETNAM) 2019 from Nov. 26th, to Nov. 30th. Booth number CB030. Welcome to visit our booth.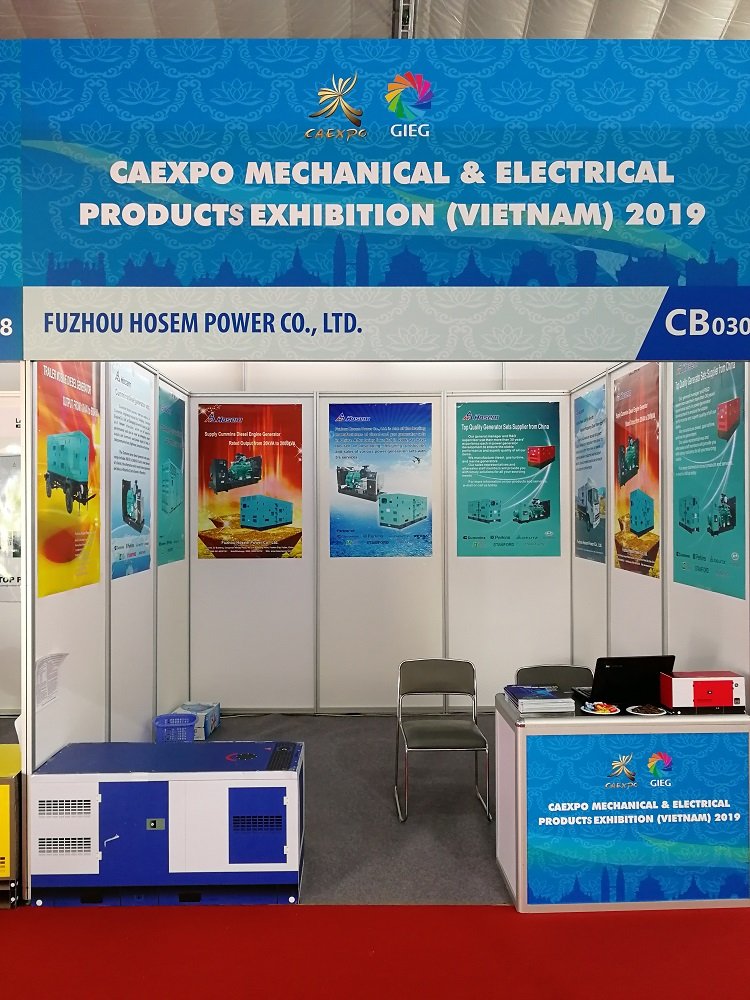 Fuzhou Hosem Power Co., Ltd. is a factory produce diesel generator, include the Cummins electric generator, Perkins power generator, Deutz diesel generator, SDEC diesel generator and other emergency generators. The supplied rated output from 3kVA to 3000kVA.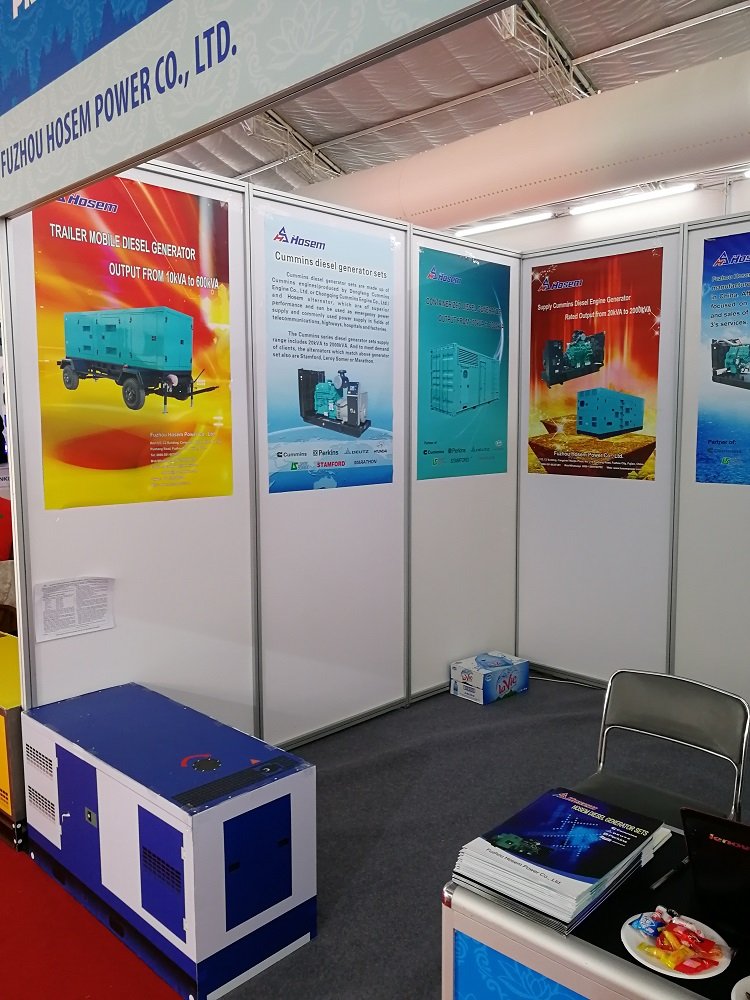 Our products are widely used in the factory, building, airport, hospital, farm, school and other places as the backup generator. And used in the minefield, oil field, and other places that haven't the commercial power as the continuous generator.