20kVA to 1500kVA Deutz Diesel Generator Manufacturer From China
Deutz diesel generator powered by Deutz diesel engine, which made by Deutz (Dalian) Engine Co., Ltd., Hubei Huabei Diesel Engine Co., Ltd. and Henan Diesel Engine Industry Co., Ltd.
Deutz (Dalian) Engine Co., Ltd. produce the BF4M and BC6M series Deutz diesel engine, for 20kVA to 220kVA Deutz diesel generator. And all the of diesel engines are same technologies as Deutz in Germany with their international warranty.
Hebei Huabei Diesel Engine Co., Ltd. established in 1970, and it is subordinate to CNGC North General Power Group Co., Ltd. which is a professional factory produce the diesel engine for military and commercial applications. They special produce the BF6M, BF8M and HC12V Deutz diesel engine under Germany Deutz licence for 250kVA to 825kVA Deutz Diesel Generator.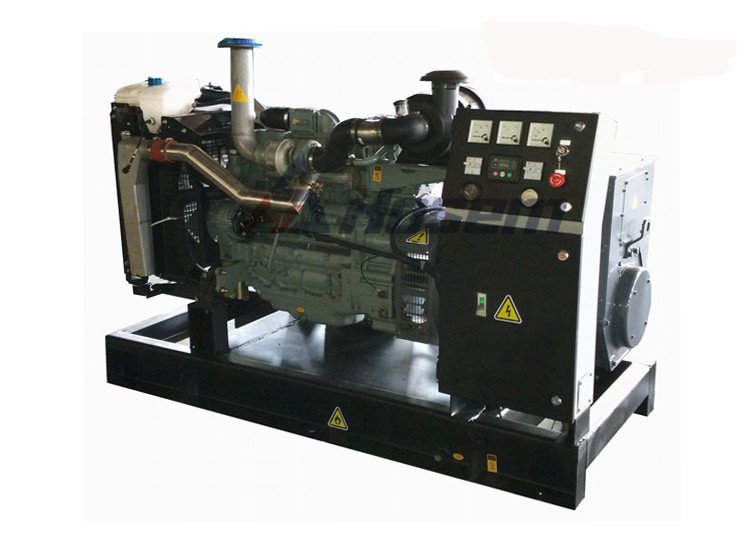 Best Deutz Diesel Generator Supplier in China.
Henan Diesel Engine Industry Co., Ltd. is a member of China Shipbuilding Industry Corporation(CSIC). They special produce TBD234, TBD236, TBD604 and TBD620 with 6 cylinders, 8 cylinders and 12 cylinders Deutz diesel engine for 200kVA to 1650kVA Deutz industrial generators.
All the Deutz diesel generators assemble with Stamford, Leroy Somer, Marathon, Hosem or Mecc Alte alternator. The users can choose the alternator brand depends on their choice.
Have the Deepsea, ComAp and Smartgen brand controller for the Deutz diesel generator, all the controller with the automatic start and stop control and full protection of the diesel engine and alternator. Use can choose the controller model depends on their actual demand.
We supply the Open type generator, soundproof generator and mobile diesel generator for users. As the China generator supplier, we always supply the best quality diesel generator with best after services to our clients.