Supply Volvo Diesel Generator Rated Output from 85kVA to 625kVA
Volvo diesel generator is powered by Volvo diesel engine made in Sweden, the supply range of Volvo generator set output from 85kVA to 625kVA. The Volvo diesel engine is produced by Volvo Penta in Sweden, and the diesel engine included TAD53 series, TAD73 series, TAD134 series and TAD164 series with Emission standard at EURO Stage II. and the diesel engine included TAD55 series, TAD75 series, TAD135 series and TAD165 series with Emission standard at EURO Stage III.
Fuzhou Hosem Power Co., Ltd. supplied Volvo generator set included the breaker with Delixi brand, free maintenance batteries for starting of diesel generator, cooling radiator with 50degree celsius standard, automtaic start and stop control panel, base frame fuel tank for at least 6hours continue running at 100% load, domestic type muffler for soundproof type diesel generator.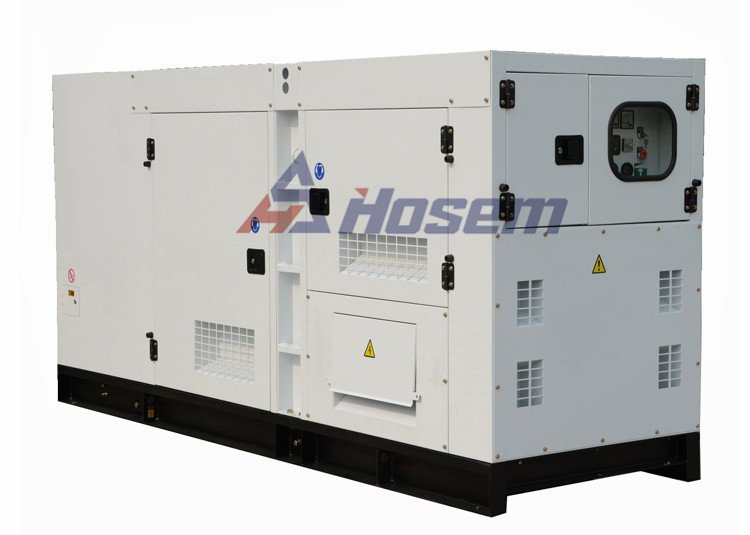 Volvo Generator Set with Stamford Alternator and Deepsea Controller
Hosem Power use the Stamfrod alternator produced by Cummins Generator Technolohgies for the Volvo generator as the standard. We also have the Leroy Somer alternator, Marathon alternator, Mecc Alte alternator and Hosem brushless alternator for optional.
Use the Deepsea brand controller model DSE7320 as the standard controller for the Volvo industrial generator. We also have the Deepsea brand model DSE3110 controller, DSE6020 controller, DSE7420 controller, all the models of ComAp brand controller made in Cezch and all the models of Smartgen brand controller made in China for optional.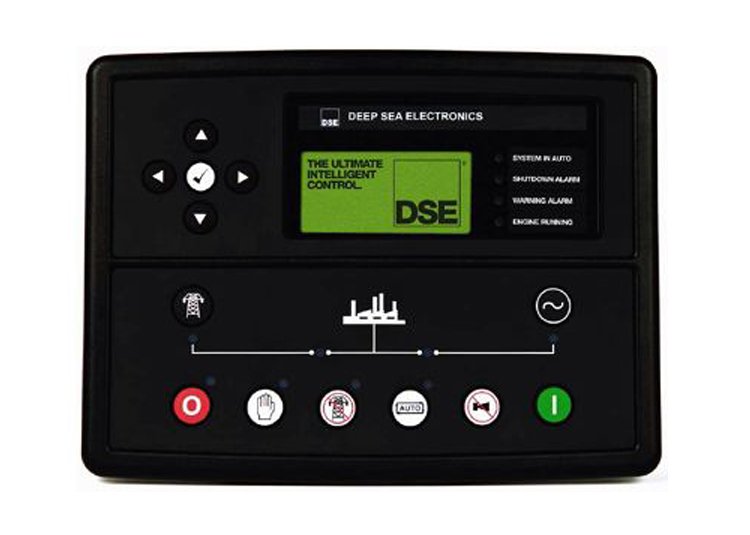 Fuzhou Hosem Power Co., Ltd. supply the soundproof type Volvo diesel generator, open-type Volvo diesel generator and trailer type Volvo diesel generator with trailer for users' optional. All the supplied diesel generator with one year or 1000 working hours warranty (For extend the warranty time, please contact the sales for more details of warranty terms).