Perkins Diesel Generator for Algeria Market
Fuzhou Hosem Power Co., Ltd. supplies the 500kVA Perkins diesel generator for the Africa market. The diesel generator is used for the field in Africa as a continued power for the local load.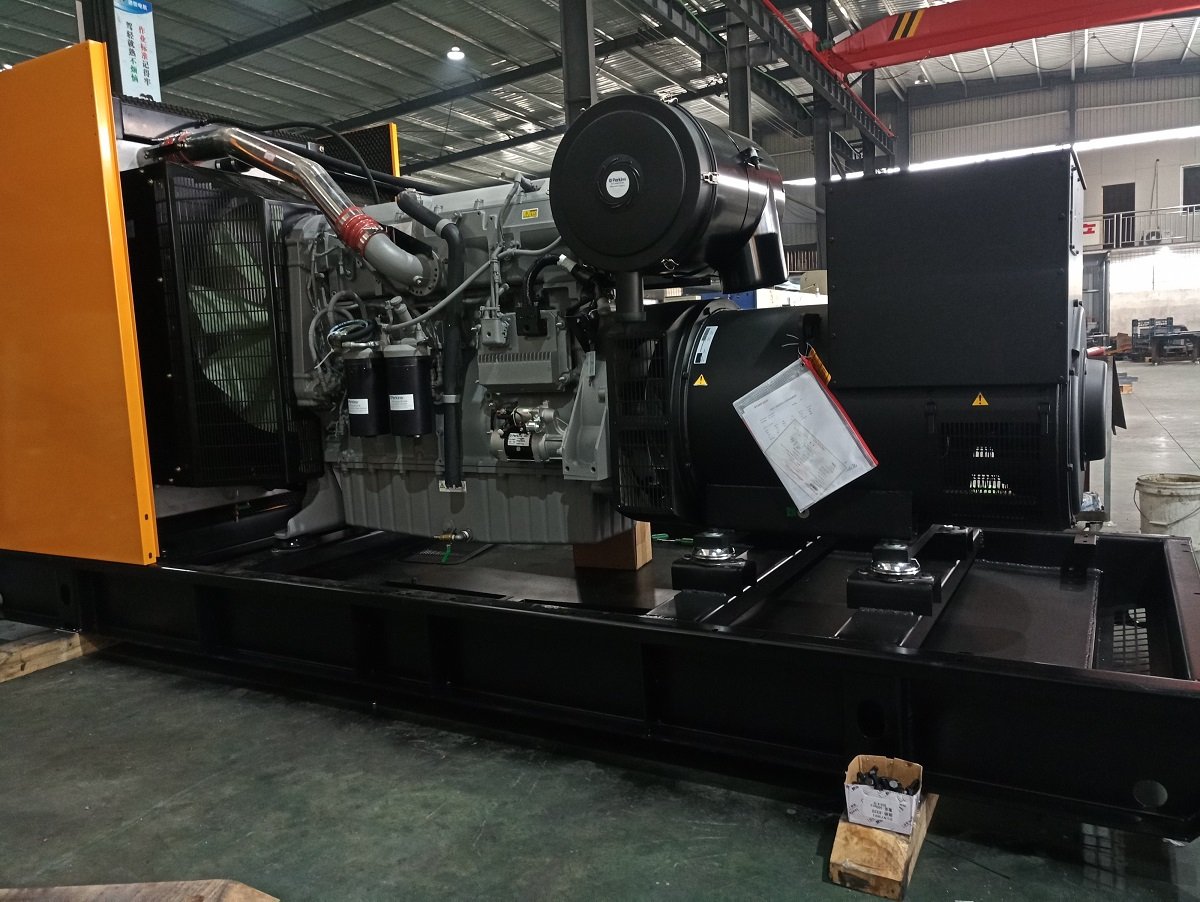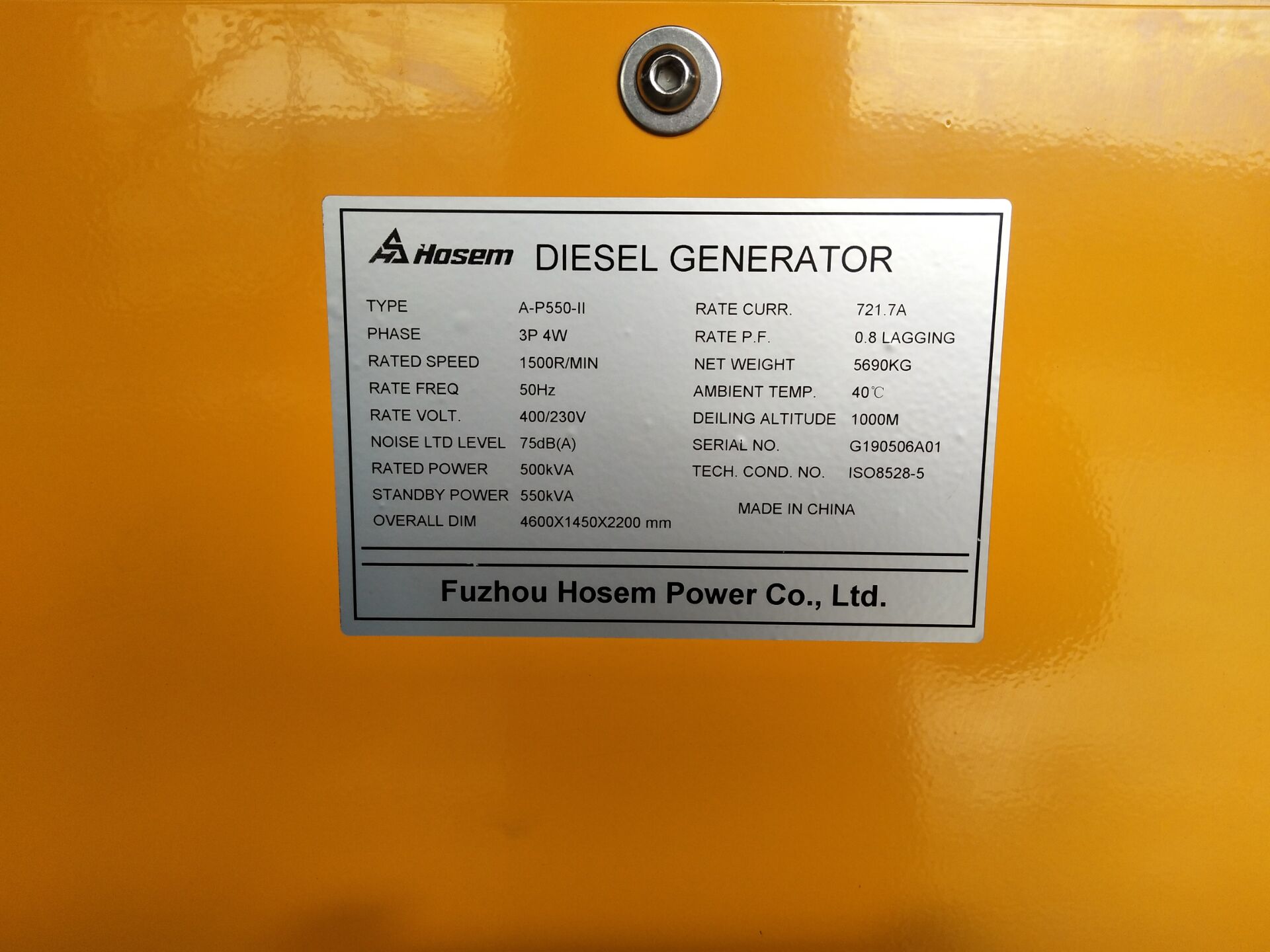 The 500kVA diesel generator used the Perkins diesel engine model 2506C-E15TAG2, which is made by the Perkins USA factory. And the diesel engine with rate output 583HP, 435kW at 1500RPM.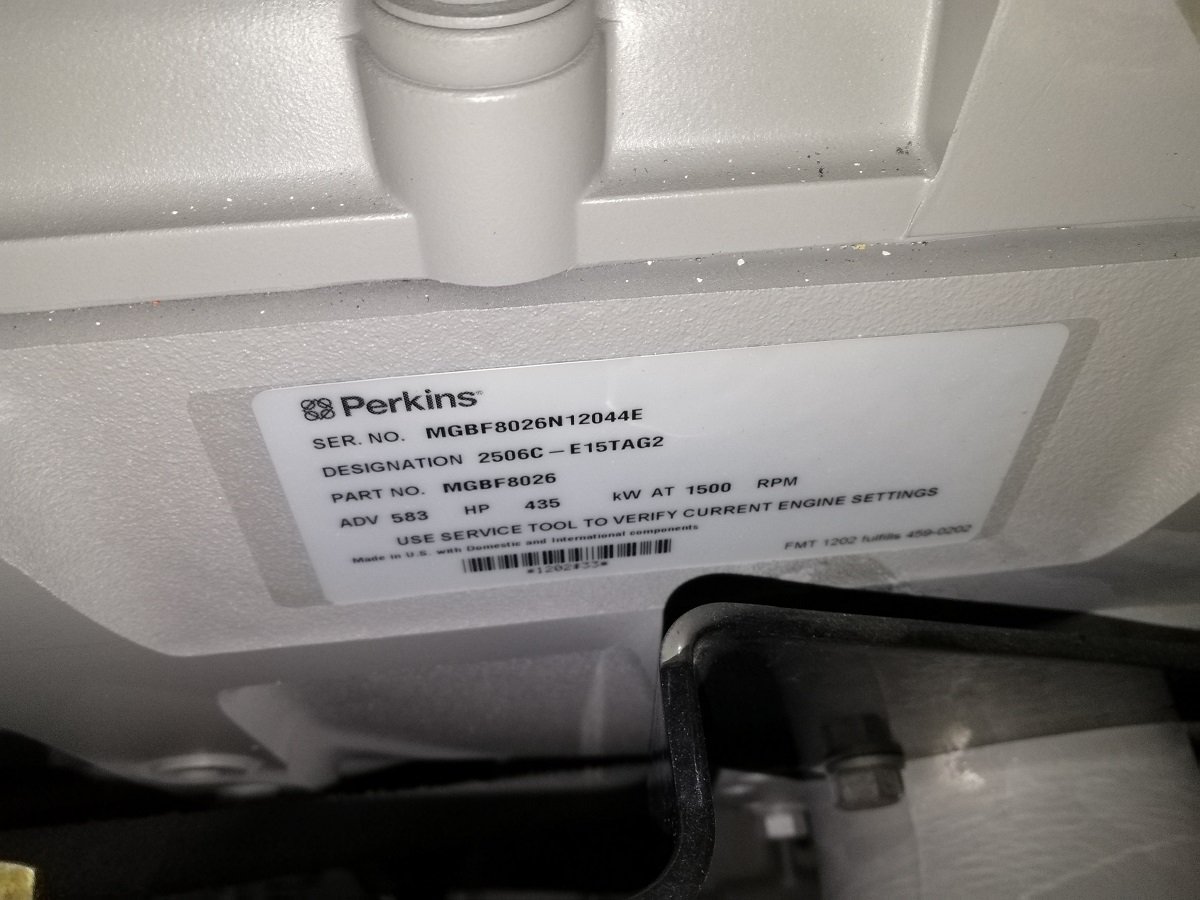 Use the Stamford alternator for the Perkins diesel generator with model HCI544C, which is made by Cummins Generator Technologies. The alternator rated output at 500kVA / 400kW at 50Hz.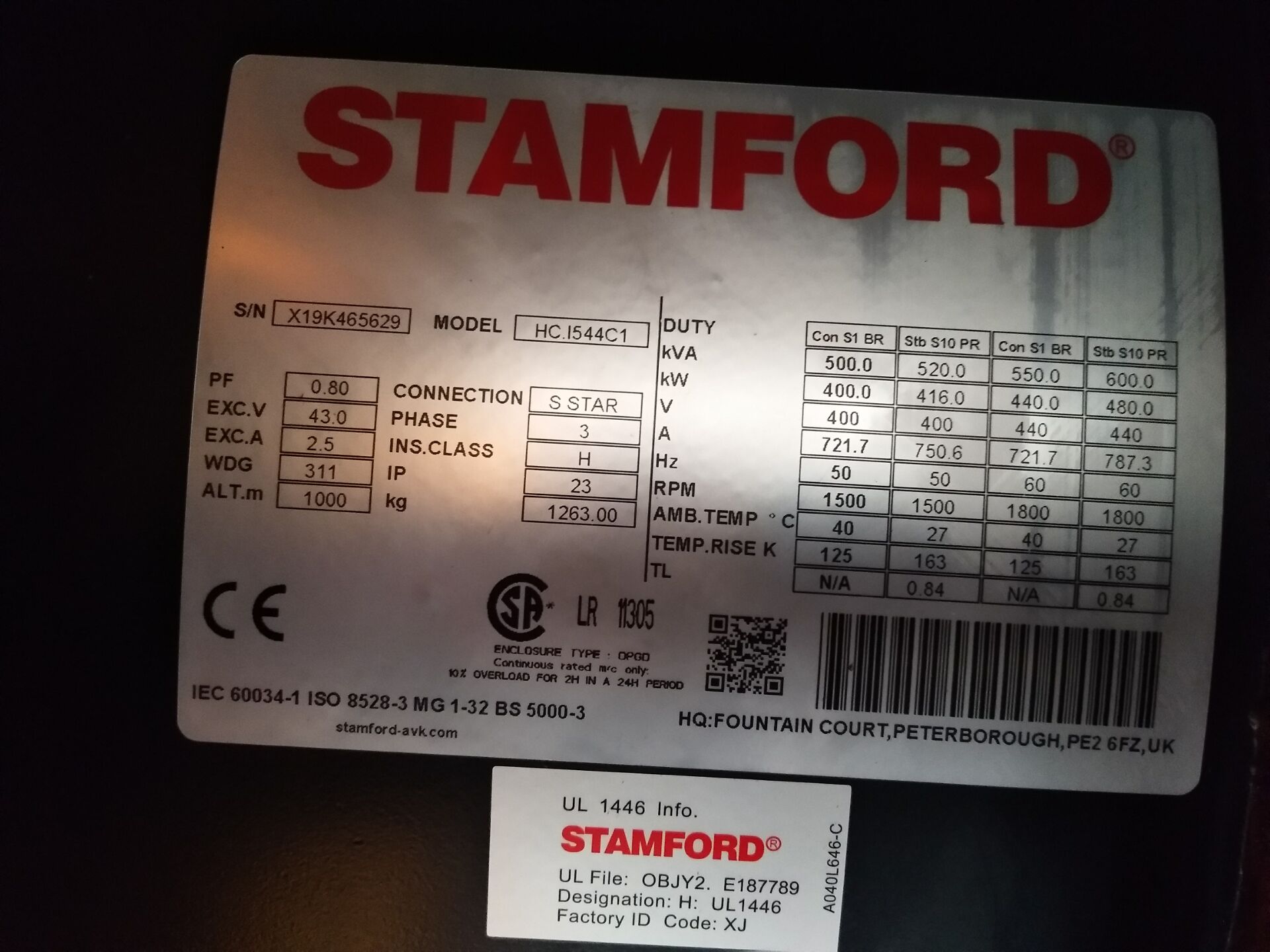 Shipment of the diesel generator: use one of the most famous shipping lines to ship the diesel generator to our client-side, to make sure that the client gets the electric generator with good condition.