Diesel Generator Installation in Client Side
Fuzhou Hosem Power Co., Ltd. supply the 100kVA Cummins diesel generator to our client in Thailand in April 2020.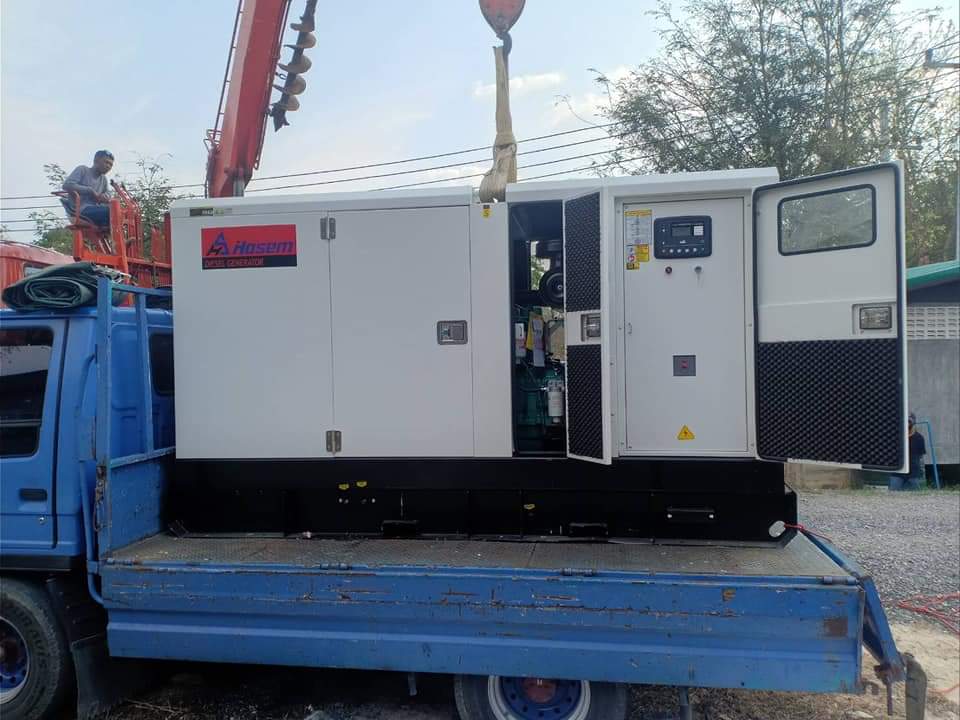 The diesel generator with Cummins diesel engine 6BT5.9-G, rate output 100kVA, standby output 110kVA. Use the Stamford alternator UCI 274 C and Deepsea DSE7320 controller for the Cummins generator.