Supply SDEC Diesel Generator Output From 25kVA to 1000kVA for Industrial
SDEC diesel generators use the SDEC brand diesel engine and Hosem brand brushless alternator. The SDEC diesel engine made by Shanghai Diesel Engine Co., Ltd. which start produce the diesel engine from 1947. It is the first company to produce diesel engine in China.
The SDEC supply the SC series for output 63kVA to 1000kVA diesel generator, also supply the 4H, 6H, 6D and 6E series diesel engine for 25kVA to 413kVA SDEC diesel generator. The diesel engine with the emission of EURO Stage II standard. The diesel engines are widely used for the diesel generator, construction machinery, trucks, boats and agricultural machinery.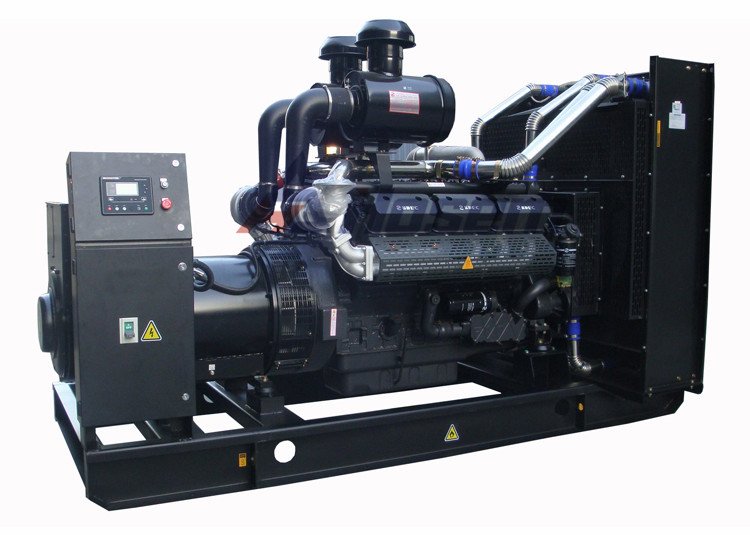 SDEC Diesel Generator Manufacturer Supply the Diesel Generator for Industrial
The SDEC generator set used the Hosem brand brushless alternator. The alternator with automatic voltage regulation by AVR model AS440, MX341 or MX421. The insulation of the alternator with grade H. And the alternator produced according to GB755, BS5000, VDE0530, NEMA MG1-22, IEC-34, CSA C22-100 and AS1359 standard.
The SDEC diesel generator uses the Smartgen brand model HGM6120N controller for the diesel generator as standard. Have each model of Deepsea, ComAp and Smartgen brand controller for optional, include DSE7320, DSE6020, DSE7420, MRS10, AMF20, AMF25 and HGM6110 etc.
Each diesel generator with Delixi brand breaker as the standard, for optional, we have ABB brand, Schneider or Siemens for users' choice. Batteries and battery charger are the standard parts of the diesel generator.
Supply the SDEC diesel generator with open-type, soundproof type and trailer type for users' optional.