Biogas Generator Installation in Philippines
Fuzhou Hosem Power Co., Ltd. supplied a biogas generator with biogas cleaner for the pig farm in Philippines, rated output at 200kW / 250kVA at 60Hz, and supply the biogas generator installation and commissioning services.
The biogas engine is converted by Cummins diesel engine KTA19 series, and install the gas path by Hosem Power. Use the Marathon brand alternator for the 250kVA biogas generator.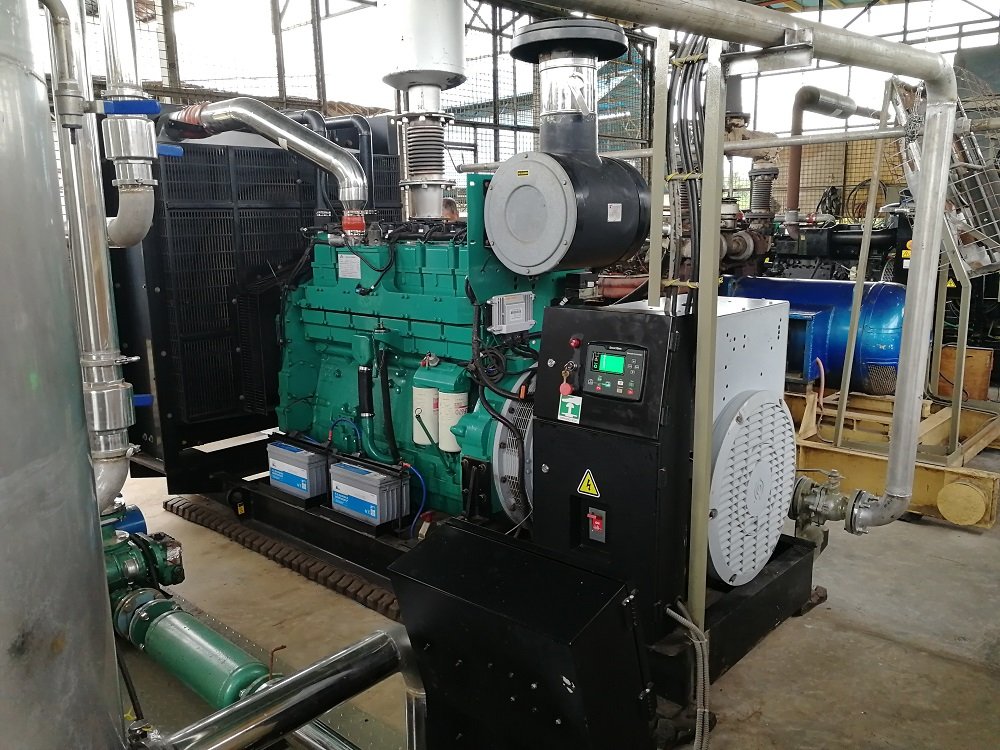 Biogas Generator Rated Output 250kVA
Fuzhou Hosem Power gupply the biogas cleaner for biogas. It used for remove the hydrogen sulfide (H2S), dry the biogas and remove the impurity of biogas. So that it can make sure the clean biogas to go inside the gas engine to make the longer life of engine.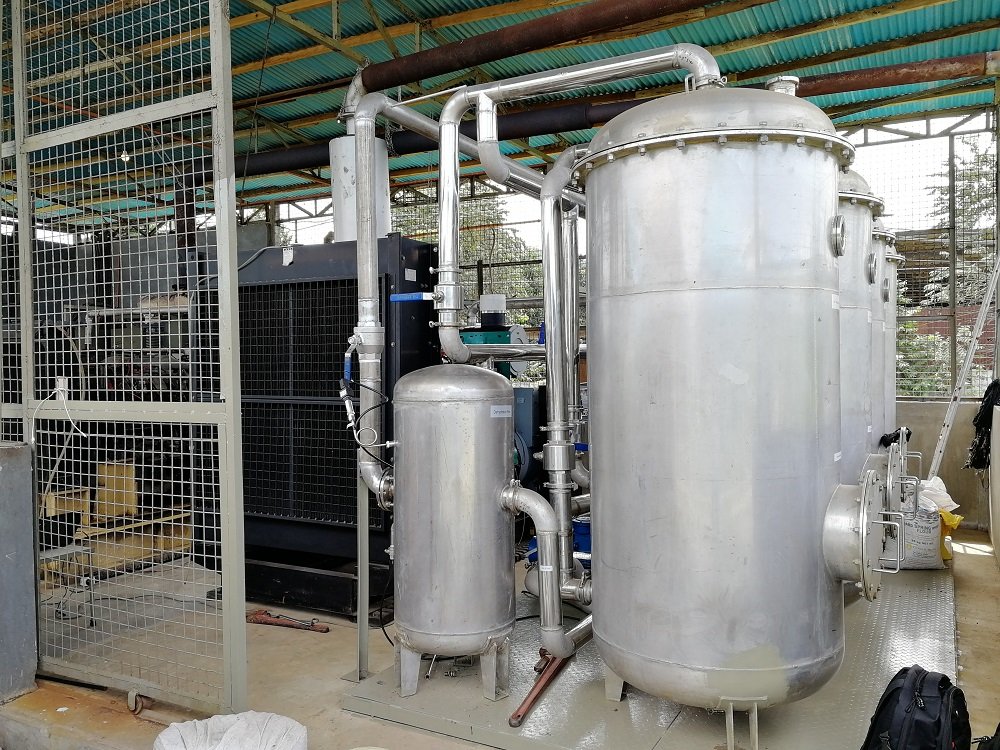 Biogas Cleaner for Biogas Generator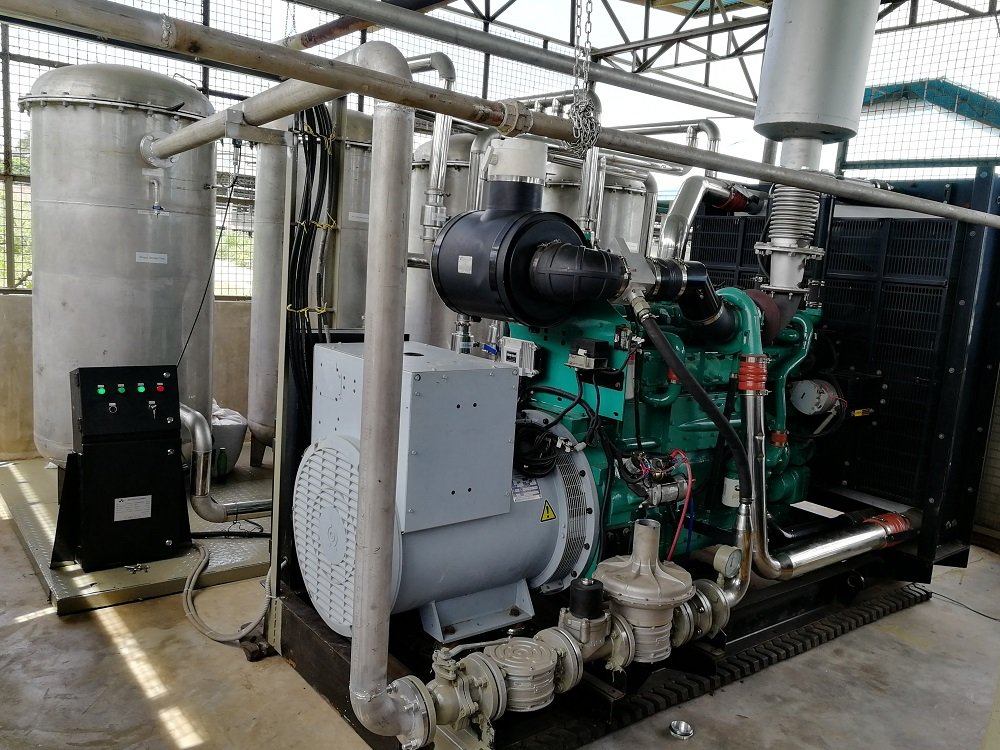 Biogas Generator Installation in User Side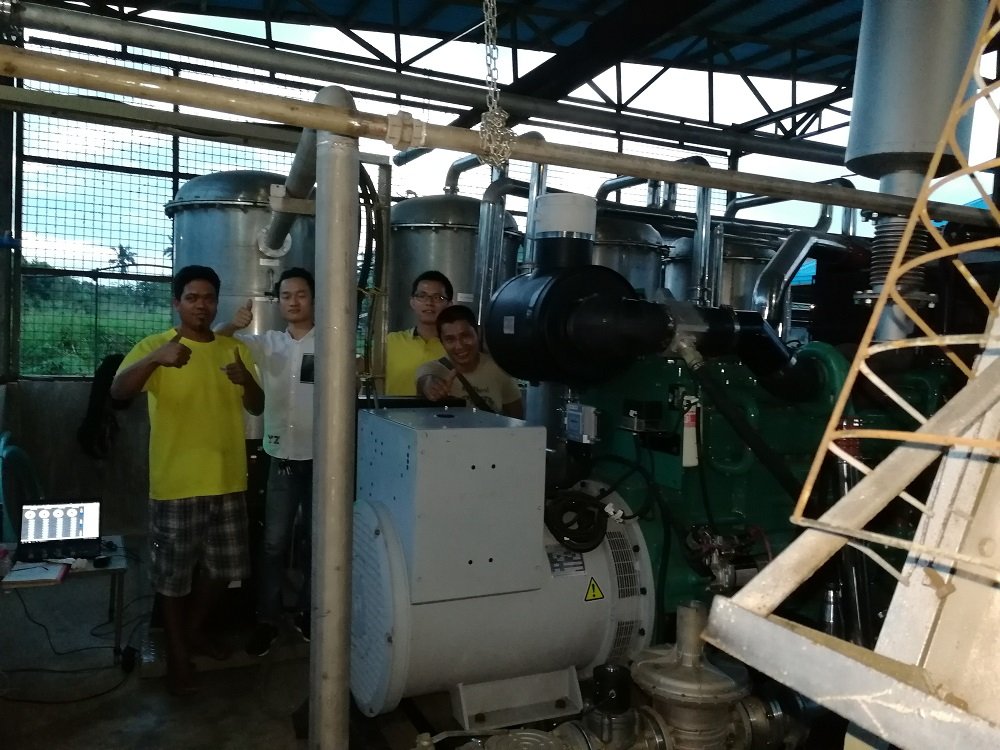 Biogas Generator with Installation Team